Magnificent Make-Up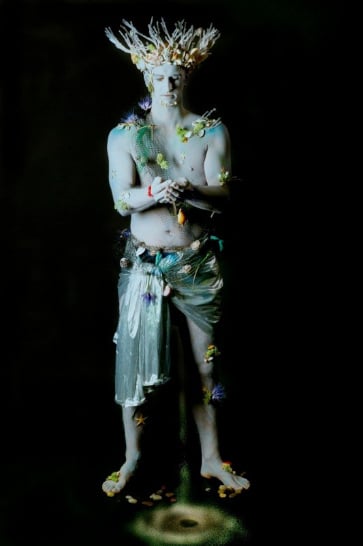 Hello,
My name is Lisa, I'm a qualified professional hair and make-up artist. I provide a variety of hair and make-up services throughout the UK. I'm also travel internationally when required, depending on the services needed. I have public liability insurance which covers me for all the services I provide.
I work in all areas of make-up from Film to Weddings. I have achieved many qualifications and have over 10 years experience.experience. Please take a look at my work and let me know how I can be of assistance.
I believe it's good to put a face to the name so, this is me!